Sunday Night Update
Technology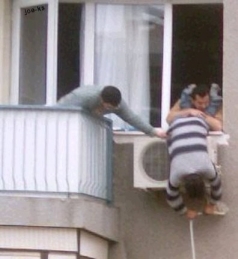 We had some registration and login glitches for a few different reasons midweek when we first came out of the gate, and there were some people who registered as users and had trouble getting on the system.
Today, around mid-afternoon, we went through the user registration database and automatically confirmed user accounts for everyone who registered up to that point. Those of you who fell into this group received an email from us today telling you that you're now confirmed as a user.
The upshot is, everyone who registered as a user should now be able to get into the system.
If you have any problems registering or logging in, please send email to support@ning.com and we will help you immediately!
We have now approved beta developer status for a significant percentage of the users who have requested it so far. We will continue to do so at a fairly rapid clip!
Thanks very much for checking us out, and please as always feel free to let us know what you think — post comments to this blog, or send us email at feedback@ning.com.
p.s. The image in the post has nothing to do with what we are up to here at Ning, I just think it's funny.