Update from the trenches
Ning News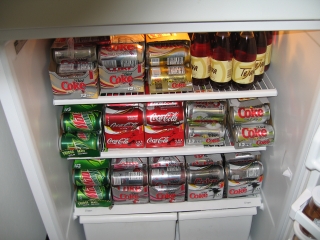 Happy Monday! We've had a fun filled weekend here at Ning worldwide HQ (167 Hamilton, Palo Alto, CA for those coming by on Wednesday 🙂 – complete with one rippin' code freeze.
We're all set to put out this release tomorrow but due to the all important Valentine's Day, we'll be rolling this puppy out on Wednesday night, Feb. 15th, beginning at 9:00pm Pacific. We'll be down until 3:00am Pacific on Thursday morning.
So, thanks for your patience and support. Hands down, we have the best community ever.