Seeing A Little Less of Ning Today
Maintenance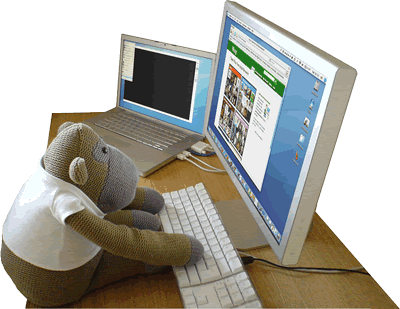 Happy Monday!
Today is a special day here at Ning HQ. We're releasing a little bit of a major overhaul of the service tonight and we couldn't be more excited.
To make sure that it's got all the spit and polish it deserves, we're going to be going dark from about 3pm to 9pm PST today. We'll be here working away, so if you'd like to drop us a note, by all means do.
We appreciate your patience and hope you like the results!