Brief Breather Tonight at the Stroke of Midnight
Maintenance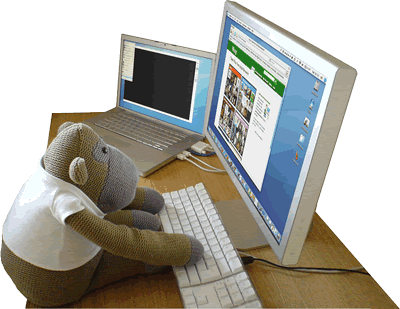 As our team mentions over in the Ning Status window on the right hand side of this blog, we're going to release a few new features tonight and be offline for about an hour at the stroke of midnight.
I love how mysterious that sounds.
We'll be back in action around 1am.
Thanks!