Sunday Night Monkey Business
Maintenance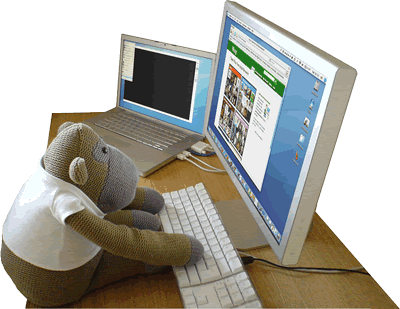 Happy Sunday!
As we mentioned on the maintenance blog which you can see over here on the right hand column of the Ning Blog, we'll be taking Ning down tonight at 8pm PDT for three hours to give our database a freshening up and to roll out some new features.
Specifically, we'll display all the networks that you're using across Ning when you click on your Ning ID in the Ningbar across the top of any page.
In the meantime, thanks for your patience and using Ning!