Tan, Rested, and Ready
Ning News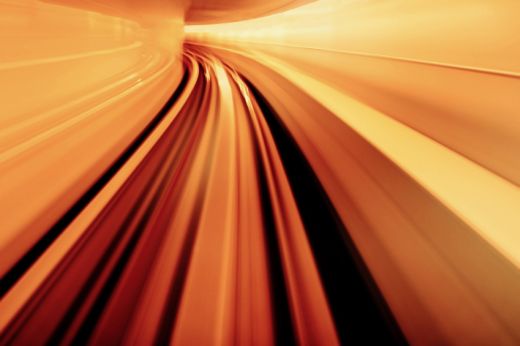 What a week! We added 7,723 new social networks in the past four days. Wow! Here's a few of them. We've also gotten great ideas, feedback, and suggestions from the folks creating them. It's been fantastic, so thank you!
We worked through the night to make your networks on Ning faster than a speeding bullet. The issues folks saw with our database bug earlier in the week are resolved and, while something new can always show up, our servers are happy as clams under the current high load. God, I hope I didn't just jinx it by saying that 🙂
In all seriousness, we've been up, stable, and fast for the past 18 hours and responding to issues within minutes. In total, we took Ning down for 3 hours over the past 4 days. We had intermittent slowdowns for an additional 6 hours. The benefit of monitoring absolutely everything is that we can tell you that we've had 97% uptime since our launch. Not too bad for the first week of a brand spanking new product.
Our team has done an incredible job making the world safe for social networking and I want to thank them for it.
Most importantly, we want you to love your social network on Ning. We've had a great time getting it ready for you and there will be even more to love in the coming days, weeks, and months. We will be constantly making improvements and adding new features for you and your network to enjoy. While I'm sure that you'll stumble on issues here and there (and you've let us know alot of them so far – so thank you!), overall we've had a great week and couldn't be happier with the reception.
We really appreciate it!