Spending A Little Unexpected Quality Time with The Monkey
Maintenance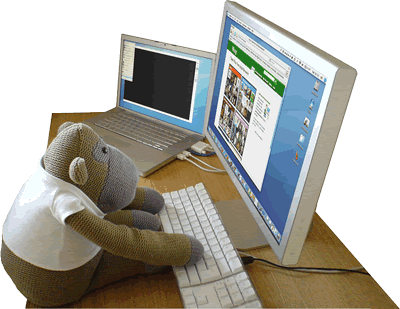 No one likes a surprise maintenance window, especially us. At about 10:20am PDT, we had a weird slowdown that was making networks hang. Obviously not ideal, so we put up the maintenance page rather than have people waiting for a network page that wasn't going to load.
We're now in the process of rolling back a few changes we recently made – and we think are causing the issue – and hope to be back shortly.
I'll add an update here as soon as we have more information. Thanks for your patience. We appreciate it.
UPDATE: Ok, we've been back in action since 12:00pm PDT.