The Developer Program
Developer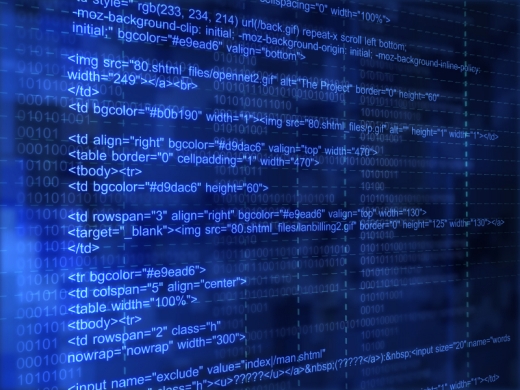 Ning is an online platform for creating your own social network for anything. Being a platform means that, unlike other social networking services, you can request the source code running your social network on Ning and change not only how it looks but also how it works.
Your social network on Ning uses PHP, AJAX, and HTML, so if you – or someone you know – knows your way around those languages, you can customize any of the features on your social network or even add your own new feature. It's that flexible. Or, extensible, if you're trying to impress a technical person.
So, how do you get the source code running your network? Easy. Email us. We'll send you the instructions for accessing your code. That's Step One.
For Step Two, you're going to want to keep getting the great updates and new releases we add to your social network weekly or every other week. When you get your own source code, you step off the train of automatic updates to your network. We do this to ensure that anything you customize or add to your network's code isn't wiped out by a new release. However, this doesn't mean you don't have access to new releases, it just means you need to manually add them.
We just posted instructions on how to merge new releases on the Ning Developer Blog.
Enjoy!