Widgets: When Enough Just Isn't Enough
Ning's Tips and Tricks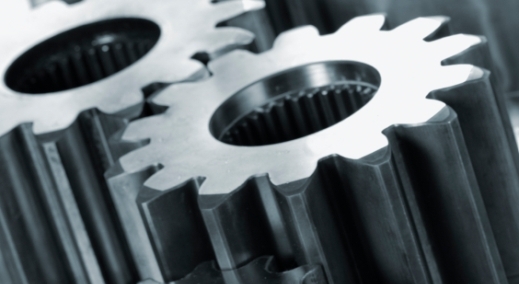 There's a lot you can do today with your social network on Ning. But sometimes a lot is simply not enough. Sometimes you need even MORE customization options for your network. It's not your fault. The heart wants what it wants.
To help satisfy your digital addiction, there is the online power of widgets. These are small bits of code that pack a punch in terms of offering you even more features and functionality on your network. You and your members can quickly copy and paste them into any text box, chatter, profile answer, discussion or comment on your social network.
Widgets include music players and playlists, polls and quizzes, file sharing, and chatrooms. But these are only the beginning.
We're big fans of yourminis, which is "widgetizing" Twitter, Yahoo, and Google as well as offering such fun stuff as:
A Calendar
A Quote of the Day
An MP3 Player
An Amazon Wishlist
The Weather
An Event Countdown
Maps
Webcam
Here's the full yourminis list, and be sure to also check out Google Gadgets, Microsoft Gadgets, Widgetbox, Digg, Snipperoo, Clearspring and SpringWidgets.
If you can copy and paste a little piece of HTML code into a text box, you can use widgets. I promise. Happy widgeting!