Saturday Night Unlive
Maintenance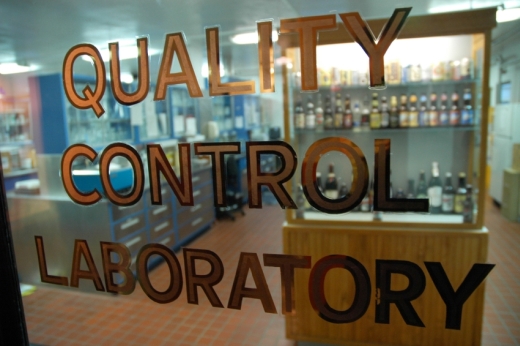 Tonight at 6pm (that is Saturday, May 19th at 6pm pacific daylight time), we're going to be taking Ning offline for a planned maintenance window that we announced on the Ning Status Blog earlier this week. It's a bit of a longer maintenance window than you've come to expect from us – which I view as a very good thing – but we should be back in action before 12am pacific daylight time.
We'll be rolling out a new feature way down deep in the code that will bring a smile to the faces of our Operations team. That's worth a couple of hours of doing something other than Ning on a Saturday night, no?
Thanks for your patience!