The Things that Matter
Ning News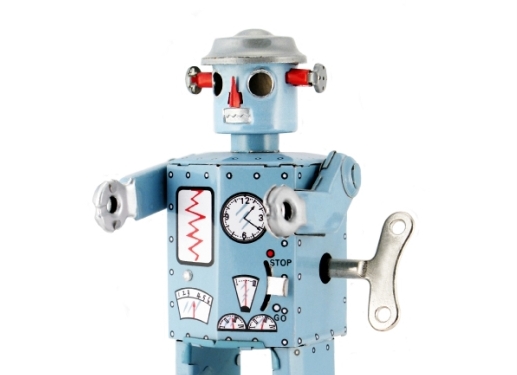 Technology doesn't create a social network. People create a social network.
That being said, the technology doesn't hurt.
Giving you and your members more ways to keep the network fresh, new, and interesting is a crucial piece of the puzzle. New features and improvements are a small, but important way we can contribute to your party. It's like our virtual Jello mold at your potluck.
We aim to put out releases of new features and improvements every two weeks. With this frequency, we stay focused on a few core values. Our goal is to have any new release from Ning:
Fiercely protect a simple, clear, and beautiful "out of the box" experience for your members and new Network Creators.
Offer you an equal or better set of options for customizing and controlling your network and the features you choose for it.
Is equal to or improves the invitations, sharing, and widget options on your network today.
Is equal to or faster than your network today.
New features enable you to constantly mix things up on your network. New features also give your members a reason to come back and contribute to your network in new ways. In some cases, a new feature is a nice add. Other times, it is the thing that makes your social networking dream a reality.
Most importantly, new features and improvements that make it over the bar we've set for ourselves are just more fun.