Flexibility vs. Ease of Use
Ning News
Technology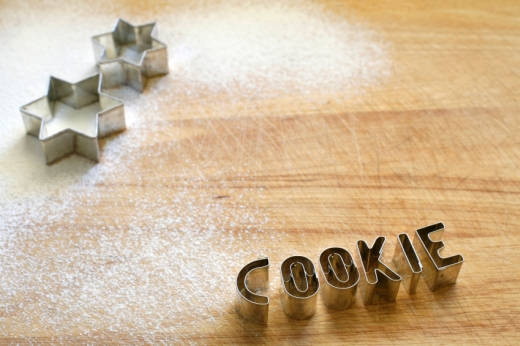 True software platforms serve many different constituencies. That's the point of creating a platform. They are programmable. Anyone can use them to create exactly what they want. As a result, programmable platforms can be used successfully by companies, start-ups, and individuals alike.
Ning is a software platform for creating social networks for anything. We view our mission as bringing "enterprise" flexibility, scalability, performance, and customization to everyone, including companies and other start-ups.
I've started to see in a few places the contention that because Ning is easy to use, we must not be flexible or programmable enough. While we're happy we've successfully made Ning incredibly easy to use, it has never been at the expense of freedom, flexibility, or control by companies or individuals.
Enabling freedom at every level is hard. Making it easy for anyone to use is next to impossible. We've done both successfully. As you can tell, we like challenges 🙂
To recreate what we've built:
Start with a platform architecture and its requirements, including OS features, programmability, and horizontal scalability.
Recruit a world-class systems software team capable of building a new operating system.
Quietly commit 2 ½ years to R&D.
Write half a million lines of code.
Launch a programmable platform. Host it.
Layer on top of the platform a "killer app" that can be used by anyone to create their own social networks for anything.
Rapidly iterate with developers and Network Creators to understand what you want along 3 types of customization: point and click options, appearance changes, and logic (or code) changes.
Rapidly release new features on 2-week release cycles.
Ensure performance at scale for large, high volume social networks. Then add a lot of them.
When you peel back the layers, Ning is a software platform that can scale any application running on it to millions of members and page views. (Almost) every aspect of social networks on Ning is customizable. More uniquely, you can create entirely new social web applications on the Ning Platform with the documentation that we make readily available to anyone.
There is nothing cookie cutter about that.