Freedom is the Future
Your Ning Network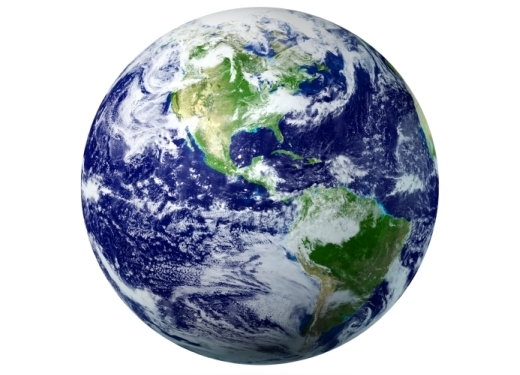 When people have the freedom to create anything they want, the results have the potential to change the world.
The seeds are already in place today on Ning to picture a world where there are millions of social networks:
For every conceivable niche, need, and market
In every language, touching people's lives across the world
With hundreds of different features
That create entirely new ways to for people to communicate and connect
It gives me goosebumps just thinking about it. This truly is only the beginning.