Saturday Night Maintenance
Maintenance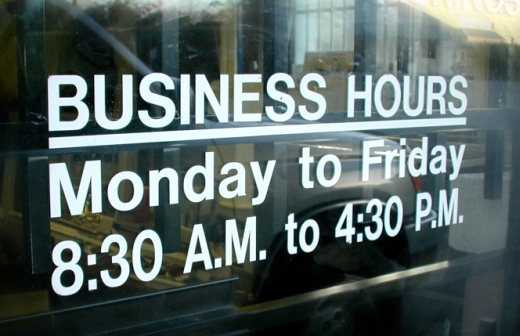 Ning and your beloved social networks on it will be unavailable on Saturday night, September 8th from 9pm to 12am Pacific Standard Time while we upgrade the service and release a number of new features we think you'll like.
For those of you active Saturday Night Network Creators and members of social networks on Ning, you might be asking yourself, "why do you guys always choose Saturday night for downtime?" Great question. There is, in fact, a method to the madness. It's when we have our lowest traffic levels, therefore is the least disruptive to the greatest number of people. In other words, this is one of those cases where the majority rules.
When we are back in action on Sunday morning, there will be more of us to love. Thanks!