Happy 2nd Birthday, Ning!
Ning News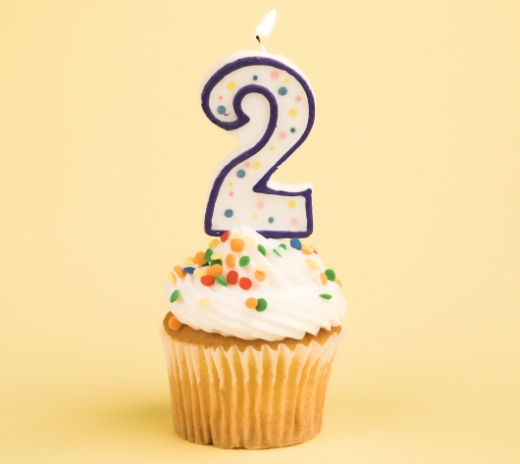 It was a scant two years ago today that we opened up our little platform to the world for people to start experimenting with it.
I can't believe how far we've come, but, more importantly, I love the future we have in front of us.
The creativity that is happening on the Ning Platform today is the best birthday present a company can ask for. Thank you!