Ning Colo Move 2007 – Wahoo!
Maintenance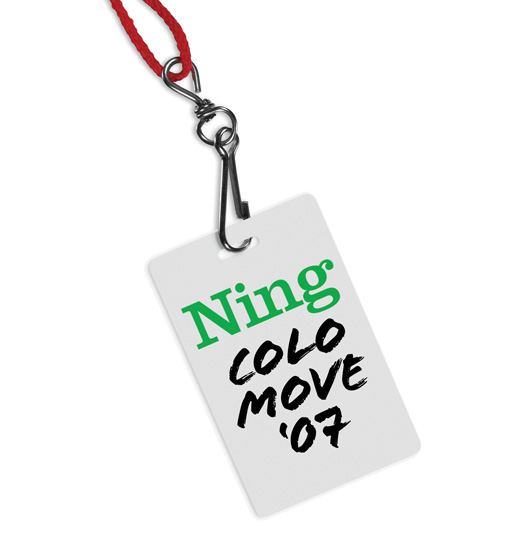 Ning has been growing leaps and bounds in the past six months. In fact, we've been one of the fortunate start-ups to grow so much that we're busting out of our current colocation, or data center, facility (which is where the servers live) and moving into a new bigger one tonight.
We'll be doing the move from 9pm-12am Pacific Time, Saturday, October 13th.
The Ning engineering and operations teams have been working hard for the past few months to prepare for tonight's move to a new, larger facility. This move will drive additional stability, scalability, and performance of your networks going forward.
While there may be moments of strangeness on Sunday after this release, our goal is to work through the weekend and have everything ready for Monday.
The other piece of good news for everyone is that with this release we are introducing custom maintenance pages for each social network on Ning. No more monkey except on the main Ning pages 🙂
Please let us know over on Network Creators if you have any questions or see anything odd on your networks. And thanks in advance for your patience this weekend. We really appreciate it!