Ok, So That Could Have Gone Better
Maintenance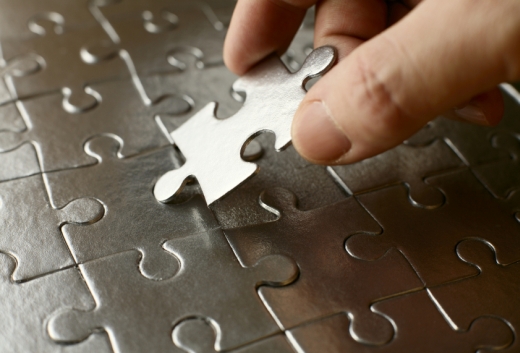 On Saturday night, we made some fundamental changes to your social network on Ning to enable you and your members a completely integrated experience on your network. Your networks are yours and there were a few places where we wanted to reinforce that point. We've gotten great feedback from everyone, so thank you. We've also seen a spike in registrations across networks, so your networks are more viral than they were before Saturday. That's the good news.
The bad news is that in the process of this release, we also introduced a few issues that have created intermittent performance slowdowns in the past 48 hours and a rash of strange behavior on your network due to the slowdowns. They are all related.
As of Monday at 5pm Pacific, everything has been stable, if not still a bit slow on certain pages. We'll continue to work through the night to ensure your social network is up, available, and behaves the way you expect it to. You may continue to see issues and we have a team on-call 24/7 to troubleshoot specific things that come up. Definitely report anything you see by going to Ning Network Creators.
I should also mention this is NOT an issue of either capacity or scale. If it were, it would have been easy and straightforward for us to solve. We would have just added new machines and been on our way. This is a low level, super nerd issue introduced by us changing how your network works in order to give you as Network Creators as much control over your networks as possible.
I want to thank you today not only for your patience, but your invaluable help troubleshooting this riddle wrapped in a mystery inside an enigma. You guys are awesome. Thank you.