The Potential of All This
Your Ning Network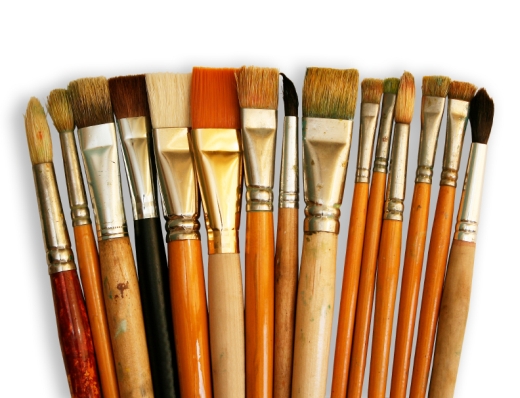 I am occasionally blown away by simple facts. Like the simple fact that there are 1.3 billion people online today and, according to Morgan Stanley, less than 15% have been to a social network.
Now some would use this fact to discount the potential of social networks – to write them off as just "a fad."
We think the exact opposite to be true.
The potential for social networks is far reaching, global, and will consist of incredible diversity. When people have the freedom to create, the results are amazing. That's certainly true on Ning today with 113,000 social networks and this is only the beginning.
By giving people the freedom to create the exact right social network for them, with their brand, their visual design, their members, and their choice of features – either offered by Ning, developed directly, or made available by external developers for their networks – we will be using combinations of software in six, twelve, and twenty-four months from now that we can't conceptualize today.
While watching from the sidelines will certainly be interesting, being at the center of all of this – actually creating software that matters – will be both fun and awesome. For those of you who want to throw your hat into the ring, this is going to be one fantastic ride.