Saturday Night is Going to Be Alright (Even If Your Network Won't Be Available)
Maintenance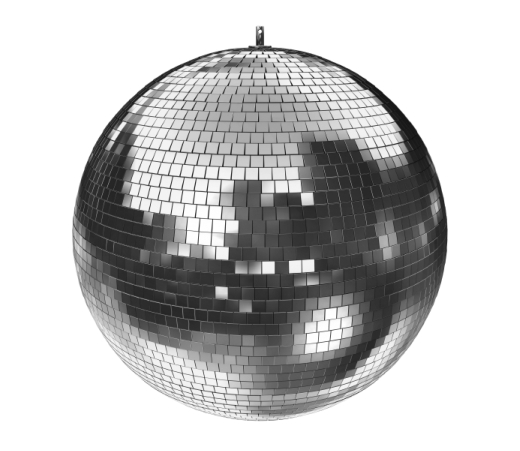 On Saturday night, December 1st, we're going to be making some improvements to the underlying Ning Platform that will result in the speediness and general software happiness of your network. To do this, Ning and your networks will be unavailable from 9pm to 12am Pacific Time, that's 5:00am to 8am GMT.
During the scheduled maintenance, your network will have its own custom page letting your members know that your network is undergoing scheduled maintenance. Otherwise, we'll keep you posted on our progress via the Ning Status Blog.
Thanks in advance and enjoy your Saturday night!