Welcome Centers
Ning's Tips and Tricks
I am continually impressed with the ways Network Creators find to welcome new members to their social networks on Ning. Lately I've seen a few informative welcome centers that greet new members at many of our popular networks. These sections are great for guiding members through the features offered on the network and in presenting a set of frequently asked questions for first time members.
One of my favorites is a tutorial designed by the ASPCA. Included are a few screen shots, adding a visual aspect to the step-by-step introduction to Ning and to the network.
Visit their site and check out the pop up "Community Guide!"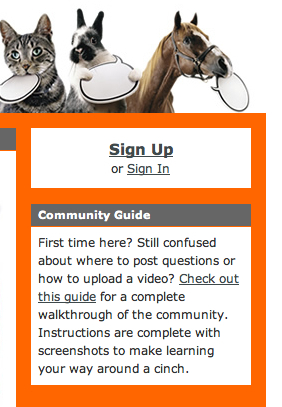 Many of the information sections follow the aesthetics of the network itself. At The (Inter)mission, Network Creator Kristin utilizes the nifty (but beta!) "Add Pages" feature to bring members from her Main page to a separate information page.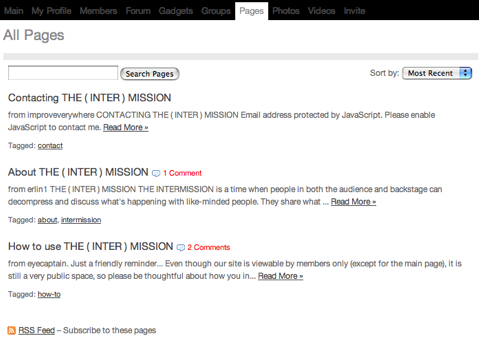 An introductory section is a great way for new visitors to learn about the style of the network and what they can expect here. Grace Alley emphasizes the nework's spirituality and reminds all to invite their friends to join.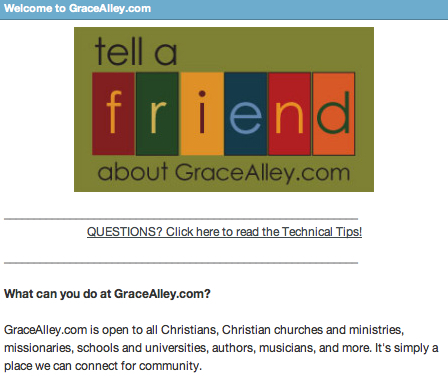 The examples above are just a sampling of the many network-specific help centers I've seen. They're a great addition to any network and an easy way to introduce new members to your network!