Well, That Was Fast…115,000 Networks!
Ning News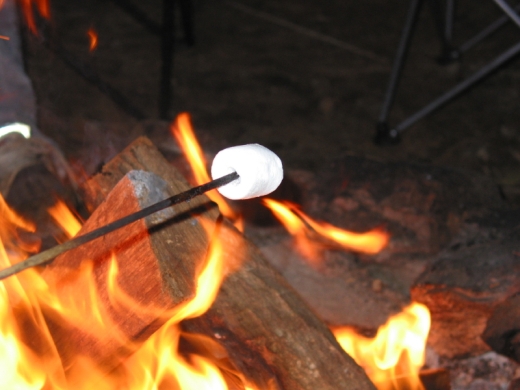 Man, that was fast. We just passed 115,000 social networks on Ning tonight. As always, there is plenty of healthy experimentation in these numbers and we love it.
In fact, one of the things that has been the most striking to us this week as we've been out and about with some phenomenal web companies and more broad-based social networks is just how unique and diverse the social networks on Ning are.
Your creativity, passion, and killer ideas make life here at Ning not only interesting, but it's clear from our numbers that a not-so-small number of people love your networks too. Congratulations and thanks again for creating your social networks on Ning. We really appreciate it!