How to Edit Your Network's Welcome Message
Ning's Tips and Tricks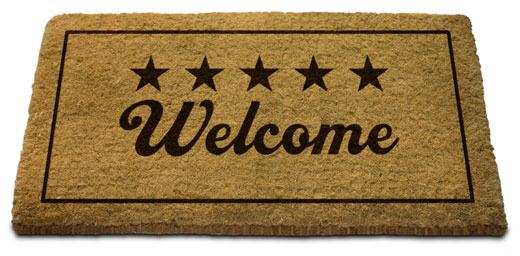 Your social network's Language Editor is powerful. There's no doubt about that.
Using the Language Editor, you can edit almost every word in your network, giving you endless possibilities for customization. Just another little way you can make your social network on Ning the exact right social network for you.
Using the Language Editor, you can change your network's welcome message. The welcome message is the email new members receive upon joining your network. It's often the first interaction prospective members have with your network, so making it unique to your network is a great addition. I'll be using my network about graffiti stencils, StenciledWalls.com, as an example.
Let's get started…
Go to the Manage tab and click the "Language Editor" link. Once here, locate your network's current active language and click the "Edit" link.
You'll see a list of all of the words and phrases you're able to change on your network.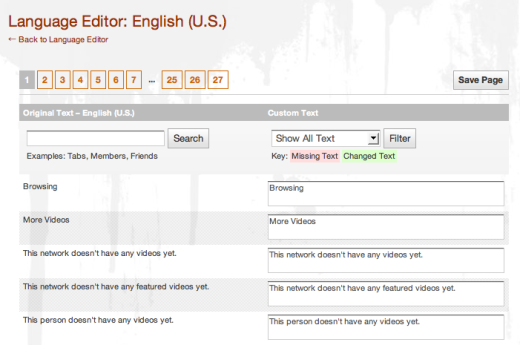 You can start translating your network. Or, to edit a specific word or bit of text, use the search feature to locate it.

To change your welcome message, search for the term, "thank you for joining." This search will return the text that appears in your welcome message.
You can edit the text in the box on the right hand side. I've changed mine to:
Welcome to %s! It's the newest spot for posting any sweet stencils you've made or seen. Please upload a profile pic that represents your style : )

Finally, click the 'Save' button!
Here's how the welcome message now looks like for anyone joining my network:

Changing your network's welcome message is just one of the many ways you can use the Language Editor to customize your network. Try experimenting with changing the names of the tabs, or change "friends" to "buddies" or "contacts" on your network. They are all easy to do.
Have fun!