A World of Possibilities
Updates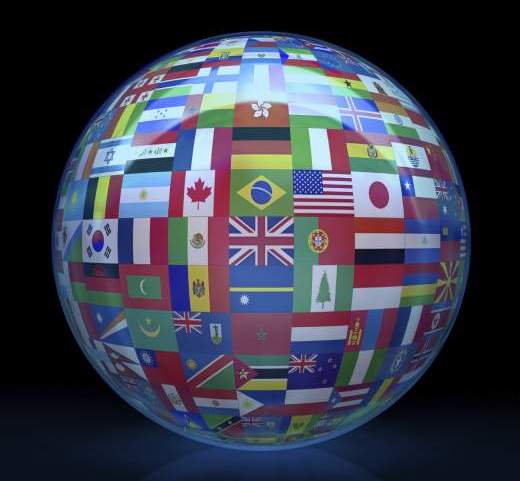 When you create a social network on Ning, you can offer your network in any language you'd like. It's yet another feature that gives you the freedom to create the exact right social network for you.
There are two ways to choose a language for your social network on Ning.
First, we offer a set of languages from which you can choose with a click when you set up your network. Today, you can choose from two versions of English and Spanish, French, Dutch, Portuguese, and Chinese. To get any of these languages, simply choose the option from the list and your network will be translated automatically:

Now for the fun part. Not only can you, as the Network Creator, change any term or text in any of these translations (which Alex has a nice post about here), you can also add your very own language file to translate your social network into a language that is not offered from the dropdown menu above. Here's a post on how to use the Language Editor to add your own translation to your social network on Ning.
With Network Creators and registered members from over 176 countries, to say that social networking has gone global is a quick and effective way to state the obvious.
Come visit us at our own social network for Network Creators if you have any questions about using the Language Editor. Thanks!