Developer Advocacy at Ning
Ning News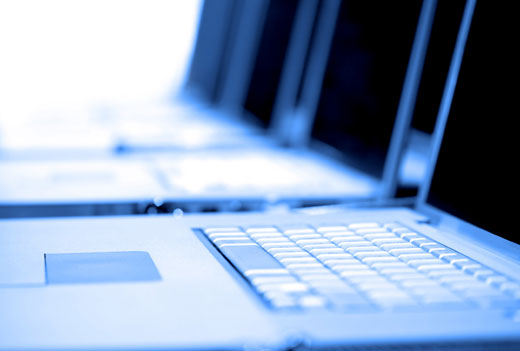 Hi everyone! I'm Mike, a Developer Advocate at Ning. Team Advocacy is here to help all of our Network Creators and members. As a Developer Advocate, I'm a software tinkerer helping you get the most out of the advanced features of your network and the platform, especially if you're running on your own source code. Since this is a fairly unique role, I thought I'd take some time to explain what we do in a bit more detail.
Developer Advocates at Ning use our love of learning, troubleshooting, and teaching combined with our computer science backgrounds and code hacking skills to help push your network to the next level. We spend our time not only on Network Creators, but also on our Developer network leveraging our knowledge to help Network Creators customize their social networks and even add entirely new features.
We also work with the Ning application and core developers to communicate the benefits of our new features to our code savvy members and the Ning population as a whole. We do this by quickly becoming experts and explaining via tutorials, prototype features, and code examples exactly what the Ning Platform is capable of.
Since everyone has different ideas in mind for their networks, it's important for us Developer Advocates to enjoy keeping up on the latest Internet and technology developments. Our code hacking members and Network Creators are always finding new technologies that they'd like to make a part of their social networks and we're here to support them.
If you love extremely rapid development cycles, very different work each day, helping a variety of people at all different development skill levels, and being an all-around technical guru, learn more about Developer Advocacy at Ning here.
If you're a Network Creator or developer and you'd like some help from your friendly Developer Advocates, please visit our Help Center and check out our Network Creators network.