How to Set And Measure Network Goals Using Google Analytics
Ning's Tips and Tricks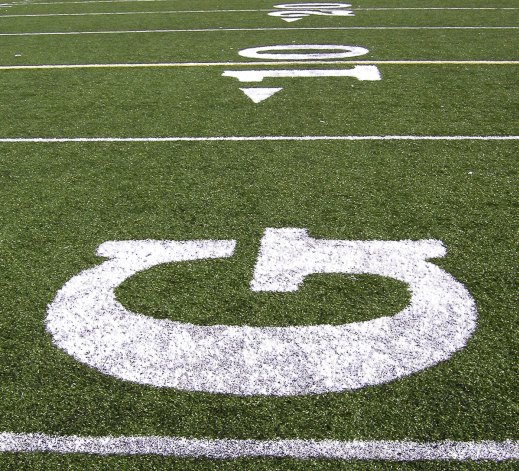 We recently discussed some of the virtues of using Google Analytics to gather valuable information about the traffic to your network and how your visitors behave while on it. Today, we'll get into how to take advantage of Google Analytics to track the number of new members that sign up to your network. What you will learn through this post, you can also apply to tracking other activities inside your network.
Before diving into the specifics, make sure to become familiar with Goal Setting. As Google defines it, a "goal" is a typically a confirmation page, the kind of "Thank You" page you would see after completing an online purchase. One of the goals you may want to track on your network is the number of new members who sign up. So how do you do this?
First, create a Google Analytics account and set it up with your social network. Once you log in to your Google Analytics account, find the name of the website profile (your network's URL, typically) at which you'd like to track new members and click on the "Edit" link below the "Settings" column.

Inside the Profile Settings page, you will encounter a section called "Conversion Goals and Funnel". Click on the "Edit" link below the settings on one of the unused goals.
Once you are in the Goal Settings page, enter the following Goal Information and click on the "Save Changes" button:
Active Goal: set to "On" (this starts getting your goal tracked)
Match Type: select "Regular Expression Match"
Goal URL = type in "newNingUser=1 " (this appears in the URL when a new member signs up for your network)
Goal name = enter "New Members," or something similar, as this will be the name of your goal

After you are done setting up your goal, you can track sign-ups on Google Analytics by expanding the "Goals" panel on the report for your network. Keeping precise tabs on sign-ups with Analytics will allow you to see trends in membership, much more so than just watching your number of members grow. Here's a few things you can do with increased sign-up information:
Run invitation contests and then measure their effectiveness
See where your sign-ups are coming from. Email? Yahoo search?
Find out at which times or on which days more new members are joining, so you can be online to welcome then immediately
Learn what percent of people are landing on your "Create a profile" page and finishing the process ("conversion rate")
The possibilities are endless really. It's still early in the new year, so set some goals and use Analytics (and some networking) to achieve them. If you'd like more information on goal setting or analytics, check out these resources. Until next time, happy goal setting!