One Year of Your Own Social Network for Anything!
Ning News
Your Ning Network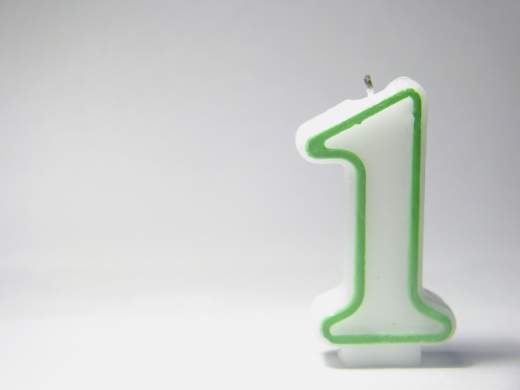 On February 27, 2007, we launched Your Own Social Network for Anything. I can't believe it's been a year already. And what a year it's been.
We just passed 185,000 social networks on the Ning Platform and continue to grow page views at an incredibly fast clip. In fact, our daily page views have quadrupled in the past six weeks. That alone has been amazing to watch, but it's not our favorite part of this whole whirlwind.
Everything we do is focused on giving you the freedom to come to Ning and create the exact right perfect social network for you (within, as we've learned to add, legal and commercial boundaries). It's why we started Ning in the first place and why we're even more excited today about the possibilities of the Ning Platform than we were at the very beginning.
While small celebrations like today are important, the best part of creating software – especially software that gives people the freedom to create – is the fact that the opportunities to make it even better never go away. There are always new ways for us to define awesome. More features. More flexibility. A broader set of choices. And even greater diversity in what anyone can do with Your Own Social Network for Anything.
We're incredibly excited about the next few releases and the new types of networks and network behavior these new options hopefully enable. We truly believe the possibilities with Your Own Social Network on Ning are endless and it's fun to continue pushing the boundaries beyond our wildest expectations.
In putting this post together, it was interesting to go back and look at a few of the posts we wrote exactly a year ago. The 8 Steps to Creating a Great Social Network remain, from our experience, what make social networks successful – at least as far as we've seen over the course of the 185,000 social networks launched on Ning so far. And the lessons we've learned getting here still resonate for me with yet another year of perspective.
We hope you enjoy Your Own Social Network for Anything on Ning. That's certainly the goal. We're committed to relentlessly improving your social network by offering more flexibility, more choices, and better and better features as we enter our second year together. We, for one, are very much looking forward to the ride.