Saturday Night Maintenance: 11pm to 2am Pacific Time
Maintenance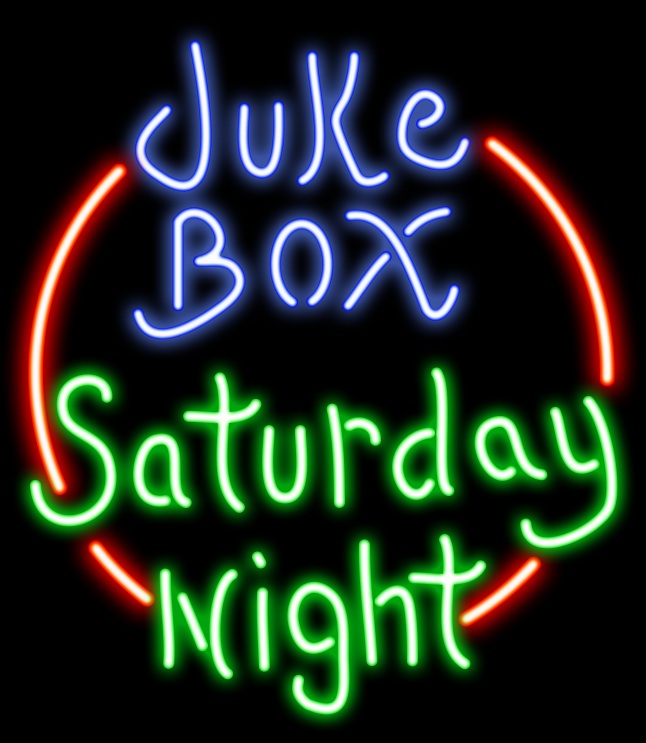 It will be exactly like this except with more release goodness and less neon lighting.
Ning and the social networks running on it will be unavailable on Saturday night, March 1st from 11pm to 1am 2am Pacific Time while we upgrade the platform in preparation for our upcoming network release. We will be back in action early Sunday morning. Thanks!
UPDATE at 9pm on Saturday: We're now looking at a window from 11pm to 2am.