Willkommen, Bienvenue, Welcome! (Oh, and Throw a Ciao! In There Too)
Updates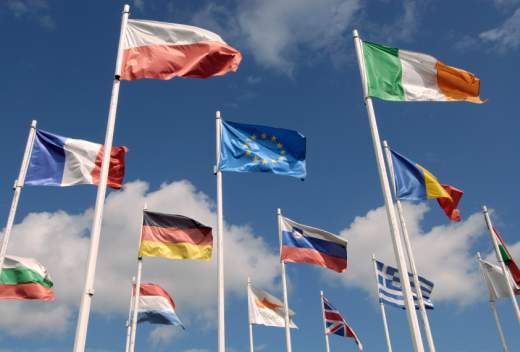 Not content to stop the language translation party just yet, we added both Italian and German on Friday. We also updated the current translations so everyone has the latest and greatest features in whatever language they choose.
To check out our new language choices, go to your network's Manage page and choose the Network Information link. It should look like this: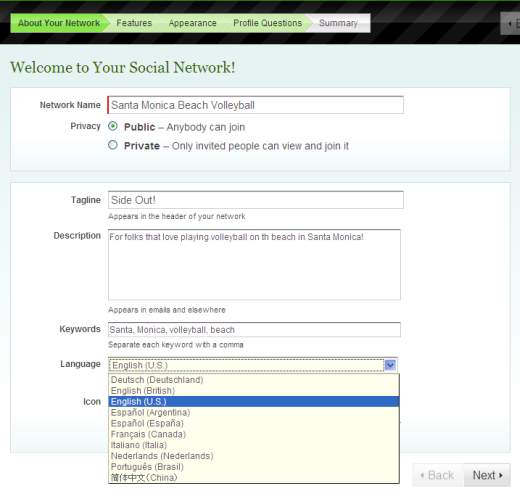 There you'll see your easy options of:
German
British English
U.S. English
Argentinean Spanish
Spain Spanish
French
Italian
Dutch
Portuguese
Chinese
And, as always, you can add your own language file and translate your social network on Ning into any language of your choosing. Yeah. That's just the way your network rolls.