New Languages Available!
Updates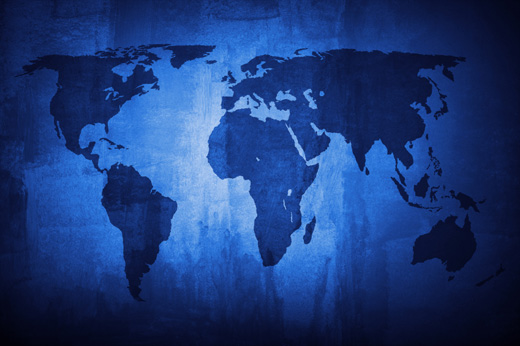 In addition to an updated UK English translation, we're excited to announce the availability of eight new languages for your social networks:
Korean
Greek
Norwegian
Finnish
Swedish
Polish
Czech
Traditional Chinese
Enjoy! And feel free to imagine me saying "enjoy" in all eight of these languages.