Our Business Model
Ning News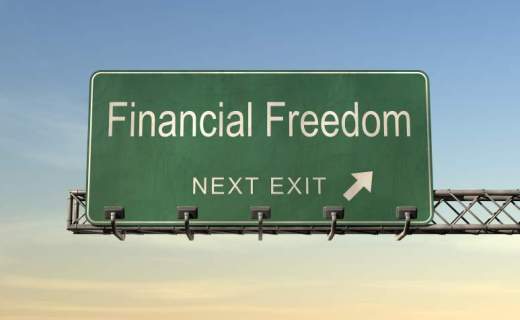 So, what's Ning's business model?
Unsurprisingly, we here at Ning HQ get this question quite a bit. Equally unsurprisingly, we're happy to answer it.
Revenue
Today, we generate revenue from two sources:
Contextual Advertising. It's free to create your own social network on Ning. On free networks, we reserve the right to run ads. Currently these ads are powered by Google AdSense.
Premium Services. Network Creators can buy additional features to add to your social network on Ning. These currently include the right to run your own advertising, the option to use your own domain name, the option to remove the "Create Your Own Network" promotional links, and additional storage and bandwidth.
Revenue from contextual advertising and premium services today is growing at over 25% monthly. While we don't have a ton of revenue nor do we expect to be breaking revenue world records soon, 25% monthly revenue growth is still cheer-worthy. Perhaps a very small cheer, but a cheer nonetheless.
More importantly, we believe that advertising and premium services are solid sources of revenue that become even more interesting as greater numbers of people create and use social networks on the Ning Platform.
As a result, we're maniacally focused on first making the Ning Platform the best and biggest platform for creating your own social network for anything. This is our number one priority. Once we're well on our way to widespread adoption, we'll shift gears to focus more on taking our contextual advertising and premium service revenues to new levels.
Expenses
Ah, expenses. It's the peanut butter to revenue's chocolate. The primary expenses we have running the Ning Platform are people and infrastructure. If you are familiar with Internet services, this shouldn't be too much of a surprise.
We manage our expenses here at Ning by investing heavily in our team who, in turn, work furiously to reduce what we need to spend on infrastructure. This has enabled us to hold the majority of our capital in reserve while we build out the Ning Platform with more features and faster performance at rapidly growing levels of scale.
The (obvious) end goal is for us to exclusively support the Ning Platform with revenues generated by it. We think this is a little ways out, but a few investors decided we were a good bet to take. We're very much enjoying the process of proving them right.
So, there you have it. We're happy you asked.
Let's start create business website with Ning: https://www.ning.com/create-business-website/