Sunday Morning Maintenance: 1am-2am Pacific Standard Time
Ning News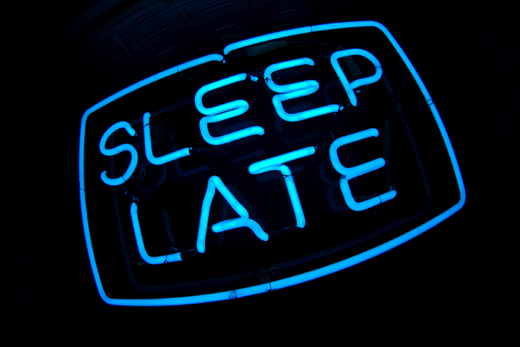 Ning and your social networks running on it will be unavailable on Sunday March 30 from 1am until 2 am Pacific Standard Time. We're making a few back-end updates that will make your networks a bit more speedy.
As always, we'll keep you updated on progress at the Ning Status Blog.
Thanks and enjoy your morning!