Thank You.
Ning News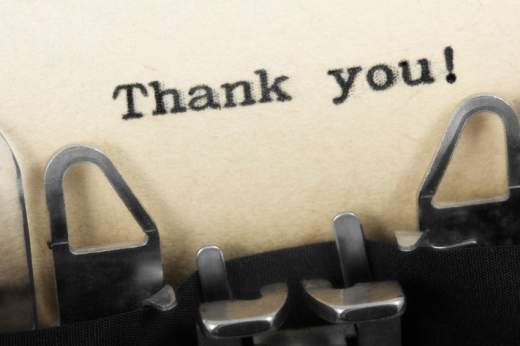 We want to take a moment tonight to thank the Network Creators on the Ning Platform. If you are reading this blog post on a Friday night, this likely means you.
Not only are you creating truly amazing social networks across a mind blowing range of topics and interests, you are also making the Ning Platform better and better at an amazing rate.
Since the redesign of networks last night, your honest, immediate, and constructive feedback has enabled us to address your biggest concerns in a follow up release late this afternoon.
We will continue to listen, learn, and change as we move forward together. And, as you are using your networks over the next hours, days, and weeks, keep the great specifics coming. We're happy to listen and adjust. If we can't adjust, we'll at least let you know the thinking behind our decisions. You may not agree with our rationale, but at least we'll have the conversation.
In a market where services like ours can't stand still, your feedback combined with your patience and flexibility has been incredible. It is very much appreciated. Who knows, perhaps this redesign might even start to grow on those of you who are still a bit unsure of all these changes. 🙂
Have a great weekend!