The importance of saying "Welcome!" to new members
Ning's Tips and Tricks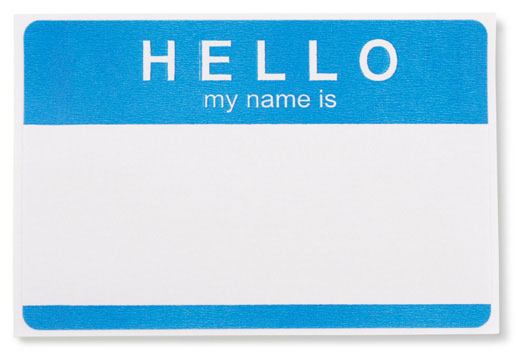 We've all arrived at parties where we barely know anyone. There's the uncomfortable sense that people are staring, wondering who we are, yet we keep on walking in. We see the food table and help ourselves. Fifteen minutes later, after not seeing any familiar faces, we finally connect with someone by talking about the food.
Letting days go by before someone welcomes a new member is no different than letting guests wander around your house without introducing yourself. Being a good host goes a long way!
Without a doubt, having a good Welcome Center on your network and customizing your network's welcome message are two great first steps. But there is a "warm and fuzzy" feeling that comes with saying "Hi! Welcome!" to folks who just arrived in the door that makes them feel at home. It's a powerful first impression that will last a long time and make them want to come back.
How to welcome new members
The first thing a Network Creator must decide after committing to adding welcome messages to the comment walls of new members is whether you have the time to write a personalized message to each new member or if you will have a canned greeting.
However, canned greetings don't have to sound totally formulaic. Say "Welcome," call the member by name and tell him or her things to do on the network — perhaps emphasize a particularly interesting feature or a discussion they can contribute to. If you've set up member moderation on your network and you approve new members before they join, welcoming them once you approve their membership makes the whole process feel more inviting.
On a public network, welcoming new people can be a way for you to screen members without having to approve them before they join. While you are welcoming them, you can also make sure they meet your requirements. After all, you want to make sure you have the right people as members.
The case with large networks
On very large networks, greeting every new member can become challenging, especially on days when lots of new members show up at your door or you get mentioned on a publication that lots of people read. So why not recruit some help from the community? Ask existing members to help welcome new folks, reminding them how it felt to be welcomed by you (or someone else) when they first joined. You will be surprised by how eager your members will be to help if you are committed to the network!
So before any new members join your social network, put on your best clothes on and welcome with a big smile.