What To Do This Weekend? Work at Ning, Of Course!
Ning News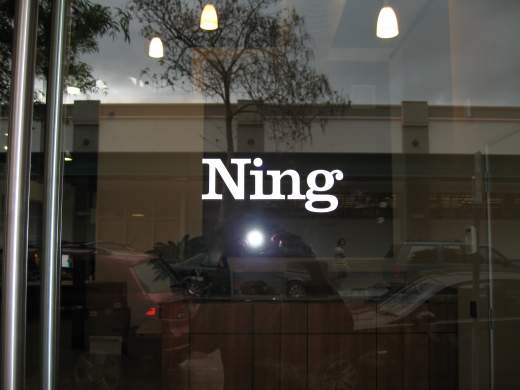 Have I got an opportunity for you…
The Ning Platform is growing like a weed and we're expanding our team to create a whole new flurry of awesome things for you and your networks. We're looking for people to define new features, build them, test them, and make sure they can continue to scale like wildfire.
Here's a little more info on Ning the Company:
As we mentioned last week, we just passed 200,000 social networks on the platform and we're growing at over 1,000 social networks per day. This continues to translate into exponential growth in page views and unique users. Put simply, people like what we're offering and that popularity continues to accelerate.
We're based in Downtown Palo Alto, CA a hop, skip and a jump away from Cal Train. We're primarily looking for people to be in our worldwide headquarters here in beautiful Northern California, but for certain positions, we're open to exploring something remote.
We're well-funded and have a clear business model. In other words, we're not going anywhere.
You'd be joining a team of incredibly talented people (present author excluded). If you're right for Ning and Ning is right for you, we can promise an incredible professional and personal experience.
As a first step, take a whirl through our Ning Jobs section and see if anything catches your eye. If it does, drop us a note. Even better, drop us a note with a resume. If there's a good fit, Team Recruiting at Ning may just become your new best friend.
Have a great weekend!