220,000 Social Networks!
Ning News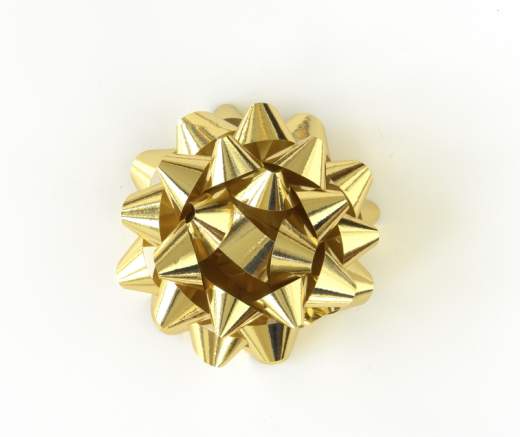 We just passed 220,000 social networks on the Ning Platform. Wahoo!
We also moved the Ning Blog to Word Press. In addition to enabling a handy little plug-in for fully integrating the Ning ID registration system with Word Press authentication (as Ernie mentioned here), Word Press is just fun to use. I'm a huge fan.
Unsurprisingly, I'm also a huge fan of the 220,000 social networks on Ning. Our Advocacy team has done a great job highlighting a few of the amazing networks Network Creators have whipped up on the platform recently. What's exciting is that they are a fraction of the full picture.
They don't capture all the big and small ways folks are using private social networks for families, weddings, teams, friends organizing a trip, youth groups, and every other conceivable way a posse may want to organize.
When we first started Ning, I thought we'd need to be at millions of social networks before the full potential of all of this was truly felt. I was wrong.
Looking around at the sheer range and diversity of the networks on Ning today, it's clear to me that when we get to millions of social networks it will simply blow my mind.
I can't wait.