Lights, camera, action!
Your Ning Network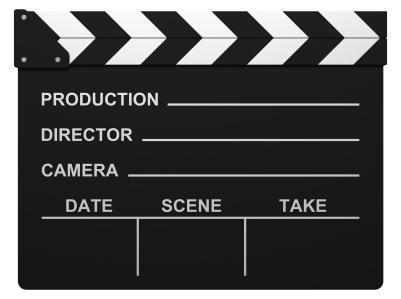 If a picture's worth a thousand words, a video must be worth be a million. Being able to create your own video network on Ning? Priceless.
It's All About the Videos
Every Ning network has a ready-made videos feature built-in. You can choose to use just use the video feature along with Ning's profile and membership pages or mix and match with the wide variety of other features Ning offers. It's up to you.
Easy to Add
Members can add videos using the "bulk media uploader" which allows them to drag and drop videos files from their computer to the network — and each video can be up to 100 megabytes! Members can also add videos by email or phone using a unique email address assigned to their profile.
Stay Organized with Tags
Members can associate tags with the videos they add to the network. In addition, Network Creators and Administrators can add tags to videos to help keep things organized. It's a great way to allow people to find things by topic, contributor or category.
Moderate Videos
If you want to have control over what appears on your network, you can turn on video moderation. This will allow you to approve videos before they go live on the network.
Promote Your Videos on Other Sites
You can customize your video player using your network name or logo. Every time someone sees a video on your network, they have the option to grab the video player code to "embed" it in another site. When they do, your network name and logo will go with it! In addition, Ning offers a special Facebook integration feature that allows you to set up an application that can be added to Facebook profile pages. We've done the heavy-lifting so you don't have to.
And that's a wrap! So give it a try for yourself. Create your own social video network for anything.