Maintenance downtime Wednesday night, from 11 p.m. to 2 a.m.
Maintenance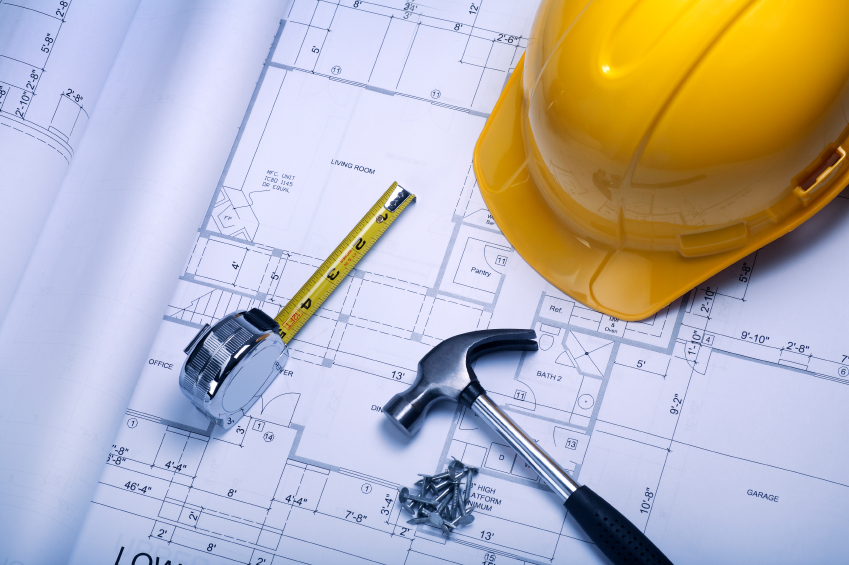 We have rescheduled the platform upgrade to tomorrow night, Wednesday, April 23rd from 11pm-2am Pacific. This is the release we had originally planned for this past weekend and postponed due to an issue found during the QA process.
This is a planned downtime maintenance which will improve stability and performance of the Ning Platform. As usual, we will do our best to ensure your branded downtime pages appear during the 3-hour maintenance window when your network will be offline.
If you have any questions, please feel free to contact us through the Ning Help Center.