Make a Note of this Event: New Release!
Updates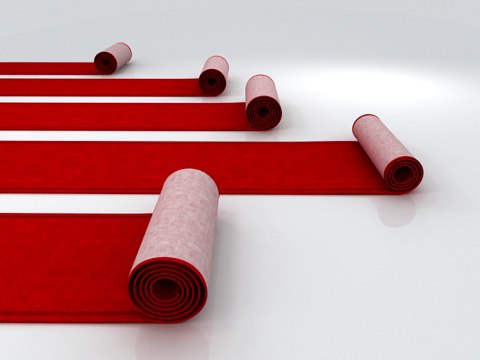 We'll be rolling out some awesome new features Thursday April 10th, which means that Ning and your networks will be unavailable from 9pm to 9:30pm Pacific Time.
If you'd like to see how things are going, the Ning Blog is the place to hang out.