Ning up for a Webby award
Ning News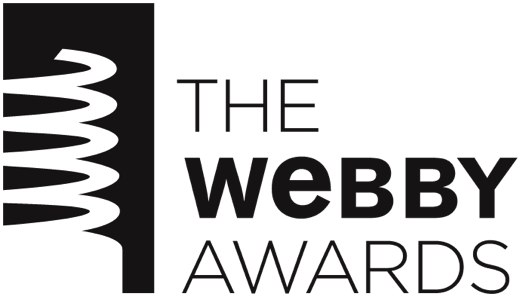 We're happy to announce that Ning has been nominated for a Webby!
As one of the most prestigious awards on the Web, we're honored by the nomination. Ning is up for a Webby in the social networking category — also nominated are Bebo, ChangeEverything.ca, Facebook and Flock. Like every nominee, Ning is eligible to win two different awards in its category: The Webby Award and The Webby People's Voice Award.
The Webby Award is selected by a panel of Webby-selected judges. The People's Voice Award — as the name suggests — is an award determined by votes from the public. You can make your voice heard by voting for your favorite nominee at #.
We hope Ning will get your vote!