Network release is complete!
Updates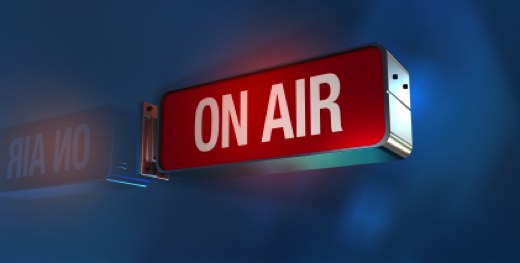 Tonight's network release is complete! Here's what you'll now be seeing on your networks.
New Birthday Field on Signup
As you'll notice that on the new sign up screen, we've added a birthday field. We've done this because it's the quickest way to comply with our Terms of Service and Federal law. A member's birthday will not display automatically but he or she will have the option to display their age.
Your PIN is now your "Master Key"
The PIN you use to sign in to your network is now your "master key" and you will be able to add letters and characters to make it more secure. The master key is only for Network Creators and Administrators.
More Flexibility with Profile Questions
We've removed the requirement to have at least one profile question on your network and updated the default profile questions to be a bit more generic.
If you have questions, please join us in this Network Creators' discussion.
We've also launched a new streamlined version of the "Create Your Own Social Network" process. Check it out at Ning.com!