We do! Using Ning for your wedding
Ning's Tips and Tricks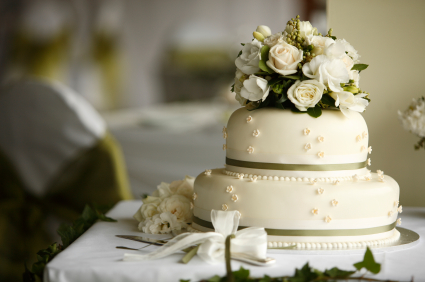 Planning a wedding isn't easy, but with Ning, creating a knockout wedding network is a piece of cake!
Choose from more than 50 design themes or create your own
With Ning, you have a lot of flexibility. You can pick from over 50 pre-existing themes, all of which can be easily modified with your own header graphic and colors, or if you know CSS, you can design your own theme. The choice is yours.
Guests can get to know each other
Every guest who joins the network will have their own profile page. It's a great way for guests to get to know each other a little bit before the wedding. You can also use customized profile questions so people can see where other guests are traveling from, or to see if anyone is willing to provide housing or a ride!
Build anticipation on your blog
Use the blog feature to post regularly on your plans and activities leading up to the big day. Your friends and family will love the insider perspective, especially those who are far away.
Use groups to keep your bridal party organized
You can create a private group within your network to share information with your bridal party. Use the group page for announcements and discussions that your other guests won't see. It keeps things easy for you by keeping everybody in one place.
Music preview
Did you score your favorite local band for the reception? Include their music on your wedding network. It's great promotion for them and a fun preview for your guests. You can easily upload mp3 files to the music player of your network. Just make sure you ask first.
Photos and videos
After the big day, it will be easy for your guests to share all the great memories from your wedding. You can send out a broadcast message from the network asking them to contribute their photos and footage!