355,000 Social Networks on Ning!
Ning News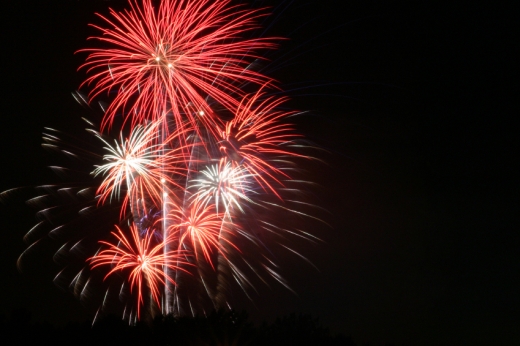 It's nice to be back and on the Ning Blog following a quick honeymoon and a few other travels. Team Ning has discovered and showcased some amazing new social networks on the Ning Platform here and we couldn't be more excited by the vastly diverse and creative ways people are using Ning today.
The big news for us is that you all are doing it in increasingly large numbers. We just passed 355,000 social networks on the Ning Platform and we're growing at close to 2,000 new networks a day. While we sure like to see greater and greater numbers of people discovering the freedom and power to create their own social networks, the proof is really in each and every individual new and compelling social network created here.
That's what gets us up in the morning and brings us in on the weekends: watching you create something that is unique and important to you. We love playing a small role in enabling this basic human desire and making it as simple, easy, and fun as possible.
We look forward to continuing to bring you more freedom, more options, and more features in our mission to provide simply the best social networking platform on the planet.
Thanks!