460,000 Social Networks on Ning!
Ning News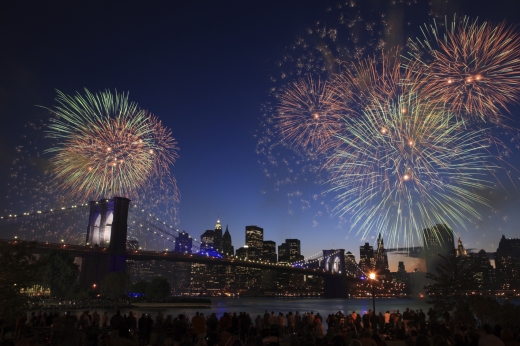 We just passed 460,000 social networks on Ning! We've been so busy with the releases of last week and next week that we missed celebrating 450,000. You are creating over 2,000 new social networks everyday on the Ning Platform. It blows us away to see the creativity, beauty, and purpose in each of the new social networks we stumble upon. We are truly humbled.
We have a lot more work to do and can't wait to continue to deliver new features, spit and polish on existing features, and an increasingly great experience using Ning.
Thank you!