550,000 Social Networks on Ning!
Ning News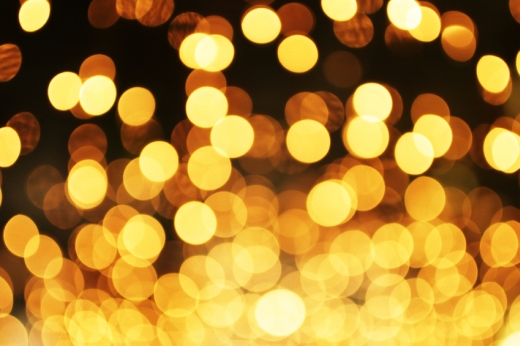 Ok, make that 552,381 by the time I finished this blog post a few moments ago. I started it this morning so, as you can tell, new social networks are coming in fast and furious here on Ning. We've got some great tutorials over at Ning Network Creators and, as always, the Ning Help Center for getting the most out of your network.
We appreciate you choosing Ning for your social networks and look forward to seeing the amazing new networks blossoming all over the place. Thank you!