The OpenSocial train keeps rolling
Ning Apps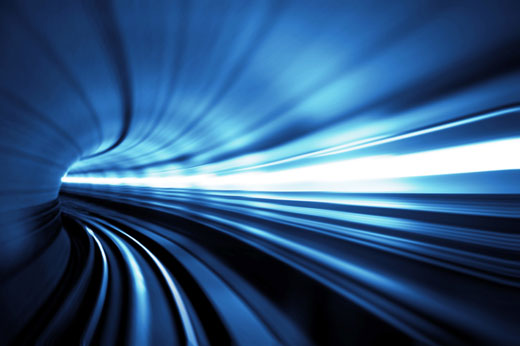 Since our launch last week, we're seeing the number of OpenSocial Applications on your network continue to grow. Some highlights of the new arrivals include:
Buddy List: Group and organize your network friends
Ortist – Graphical Scrapbook: Draw, paint and share your creation
PhotoBuzz!: Animate photos of your friends
uPlayMe: Share your music playlist
To try them out, just visit your "My Page" and click the "Add Applications" link.
There are many more OpenSocial Applications launching in the upcoming days and weeks, so to help you stay informed we're debuting a new "OpenSocial Spotlight" feature here on the Ning Blog. In addition to our ongoing coverage of the latest and greatest networks on Ning, we'll start shining the light on cool OpenSocial Applications. Stay tuned!