Creating a network to inspire
Ning Network Spotlight
Your Ning Network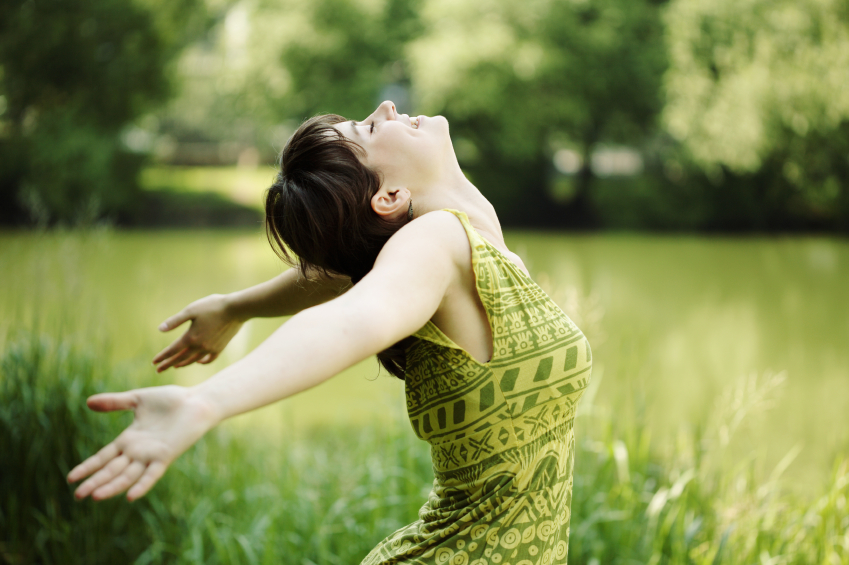 There's no lack of public figures in the world to look up to. While we can admire them, it's often those just like us — our friends, neighbors and peers — that can have the largest impact. Your Social Network on Ning allows people all around the globe to do just that — connect with each other and encourage each other to live their best lives.
Today we're highlighting two networks that seek to empower individuals to do better. On the 29-Day Giving Challenge, members are encouraged to give a new gift, every day, for 29 straight days. On Daryn Kagan's social network, the members contribute the inspirational stories that have made her original online home so successful. Why start a social network based on the idea of inspiring others?
"I came to realize that folks didn't want to experience inspirational stories, they wanted to talk about them and share their own stories, as well," Kagen said. Along the same lines, Cami Walker, the Network Creator of 29-Day Giving Challenge, said the network is " a wonderful example of how everyday people can come together and combine imagination and collaboration to be a powerful collective force for good on our planet."
If you want to start your own inspirational network on Ning, here's some tips from the pros:
As a Network Creator, encourage authenticity
No one is perfect and no one is immune from making mistakes. It would be easy to act like it's perfect to do good in the world, but Kagan says it's important to advise members to "act from their heart." As a Network Creator, you can encourage this from your members by being authentic yourself.
Blogging as an outlet for personal growth
On the 29-Day Giving Challenge, the blog is the network's most popular feature, Walker said. It gives each member their own space to contemplate the process of gift-giving and reflect on any changes they're going through as part of the challenge. Highlighting awesome blog posts on the Main page can easily be done by by choosing to feature them.
Get your members involved
For Kagan, much of the power of her network comes from the interaction with and visibility of her members. Encourage your members to upload profile avatars instead of the default network avatar. Walker goes a step further and asks members to take an proactive role in the helping the network grow. "[The 29-Day Giving Challenge] has a team of volunteers who take an active part in keeping our community growing and operating smoothly by welcoming new members, encouraging people to participate and stimulating intelligent discussion."
Choose your focus
Daryn Kagan's network focuses on sharing inspirational stories, while the 29-Day Giving Challenge has a specific goal: To encourage it's members to embark on 29 days of gift-giving. Once you've determined your network's goal, you can build the rest of it around, well, whatever's inspiring you!