40,000 Social Networks in 14 Days
Ning News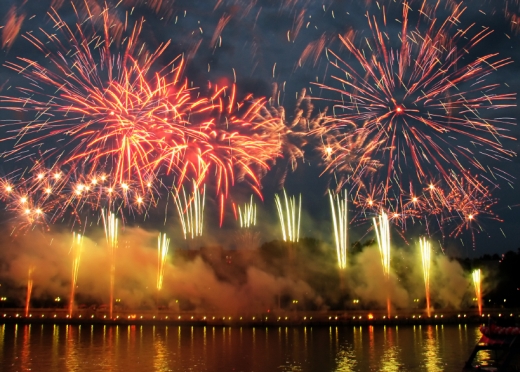 We've seen a new record set here at Ning HQ. Since the start of the year, we've had over 40,000 new social networks created in 14 days. That's a total over 740,000 social networks on the Ning Platform and growing rapidly.
While many of these networks will be used for experimentation, which we wholeheartedly embrace, they remain a leading indicator of our growth in registered users, unique visitors and – most importantly – page views, all of which are following the same record breaking trends.
This is quite a kick-off to 2009. We like it already.