Bug Fixes Tonight!
Updates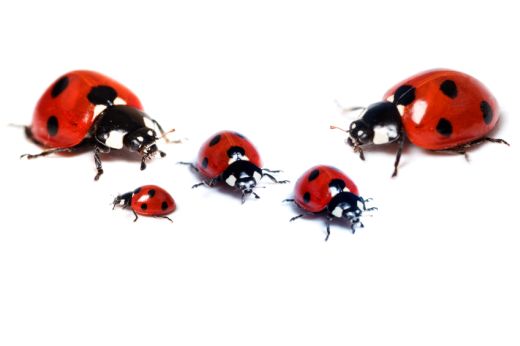 While there are a ton of big things coming out soon, there's no time like the present for a quick set of bug fixes.
So tonight, around 8 p.m., we're we're planning on a-most-likely-unnoticeable release that will fix a number of small issues on your social network.
Details after the jump…

Text boxes with no title will no longer have a thin border on the top of the module, allowing you to seamlessly add graphics or text into your social network's Main Page. To see this in action, check out the Brooklyn Art Project. They use graphics-in-text-boxes beautifully and inspired us to make this change.
Profile pages will now have a "My Blog" module right in the page, which will more readily let someone know that a blog comes with their new profile on your social network.
When you try to reply to a discussion in group you haven't joined, you'll see a simpler set of dialog box options. We know this experience has been confusing up until now.
On a few rare occasions, old members sometimes appeared in the Members module when sorted by "Newest Members." This will no longer occur.
If a forum category is deleted, forum threads from that category will no longer show up. They had been sticking around a little longer than everyone liked and we fixed it.
You can now embed content, such as images or videos, into one-line profile questions.
Comments from groups that have been deleted will no longer show in network search results.
When you add new features, the tab will use your domain mapped URL, not your ning.com subdomain. This is only relevant to you if you have the premium service for domain mapping your social network on Ning. If you don't have domain mapping and want it, there's no time like the present to set it up.
If you upload an image to the Badges & Widgets customization page, you will now be able to properly remove the image.
Cyrillic and other international characters should now be displayed properly in the subject line of email notifications.
Days of the week will now be properly translated into supported languages.
Network Creators using the Language Editor should no longer see a line break error.
The "Delete this song" warning message on your network's music player has now been simplified.
The "Send" button on the compose message page can now be translated into other languages.
On profile pages, all modules will have the same background. Up until now, a few of them were transparent and this was inconsistent.
Please let us know if you have any questions or see anything strange on your social network after this release. It shouldn't create any issues, but we're watching everything closely nonetheless.