Happy New Year, 700,000 Social Networks!
Ning News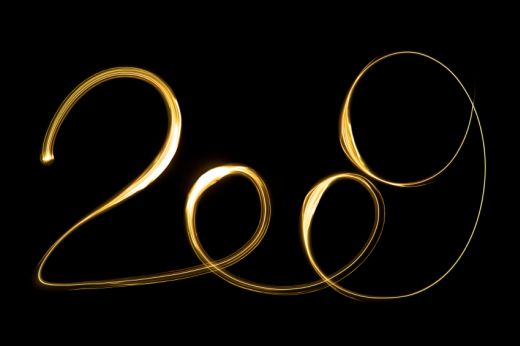 There is no question that 2008 has been good to us here at Ning. We ended the year with exactly 700,000 social networks used by millions of people in their daily lives. That's a 5x increase in social networks on the Ning Platform in a single year. More interestingly, 50% of these social networks are active, as defined as active usage by members in the past 30 days.
In 2008, we also grew total registered users by 12x, daily page views by 5x and raised enough money to ensure we successfully make it out the other side of a challenging economic environment.
This is not to say that we didn't make our share of tough decisions in 2008. Understandably, the need to change policies is never popular with everyone and if we could have avoided them, we would have in a heartbeat.
All in all, we are incredibly appreciative of the results we've seen and look forward to continuing to make your own social network on Ning even more powerful and chock full of features in 2009.
Happy New Year!