New Chat – February 26th
Updates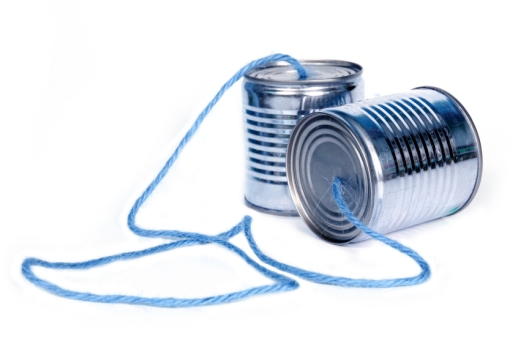 As promised, here's the plan for a completely redesigned chat feature for your social network on Ning.
It's taking us a bit longer to get it out the door because we're rolling it out as a part of new photo, video and music flash players for your social network. All of these will come out in a release currently scheduled for February 26th and we'll have more information on the new players shortly. But first, the new chat feature!
New Chat Features
We've retained all the great features you have on chat today, such as private chats, and are adding the following new features in this next version:
Chat will be persistent on every page of your social network. With this new release, chat will become a bar across the bottom of every page of your social network (see screenshots after the jump). It will start in "bar mode" and will expand into "window mode". It will have a simple, consistent look across the social networks. However, each chat will be unique to each social network.
You will be able to pop chat out of your network and keep it open as its own window. This is something many of you asked for and we're happy to provide it in this next version.
Sound notifications when messages are received. Notifications start OFF by default, but can be turned on through the options menu.
Members will appear online more accurately. Because chat is now persistent across all pages on your social network, members will be displayed as online more accurately. However, there will still be the option for a member to make themselves invisible, if they choose.
Reconnections will be more graceful. When a connection to the server is lost for some reason, chat will attempt to reconnect gracefully without requiring a page refresh, and if possible without affecting the member. There will be no more need to reload the page entirely and lose all your messages.
Chat will now load the entire scrollable list of people online. No more clicking on 'More'!. As a result, search will now be faster too.
Better support for firewalls. This new version uses only port 80, the standard HTTP port.
There will be local message history. Your chat client will now remember the last ten messages sent and allows to look at them by pressing Ctrl+UP and Ctrl+DOWN (arrow keys).
Chat will now be in Flash. This means that you need to have a minimum of Flash 9 on your computer. You likely already have Flash 9 and, if not, we'll have instructions for how to add it.
This new version also puts us on the path to release language customization in early March. Specifically, you'll now be able to customize your chat from the Language Editor and support multiples languages.
The screenshots are after the jump…
New Chat Design
Here's the closed chat window at the bottom of the page: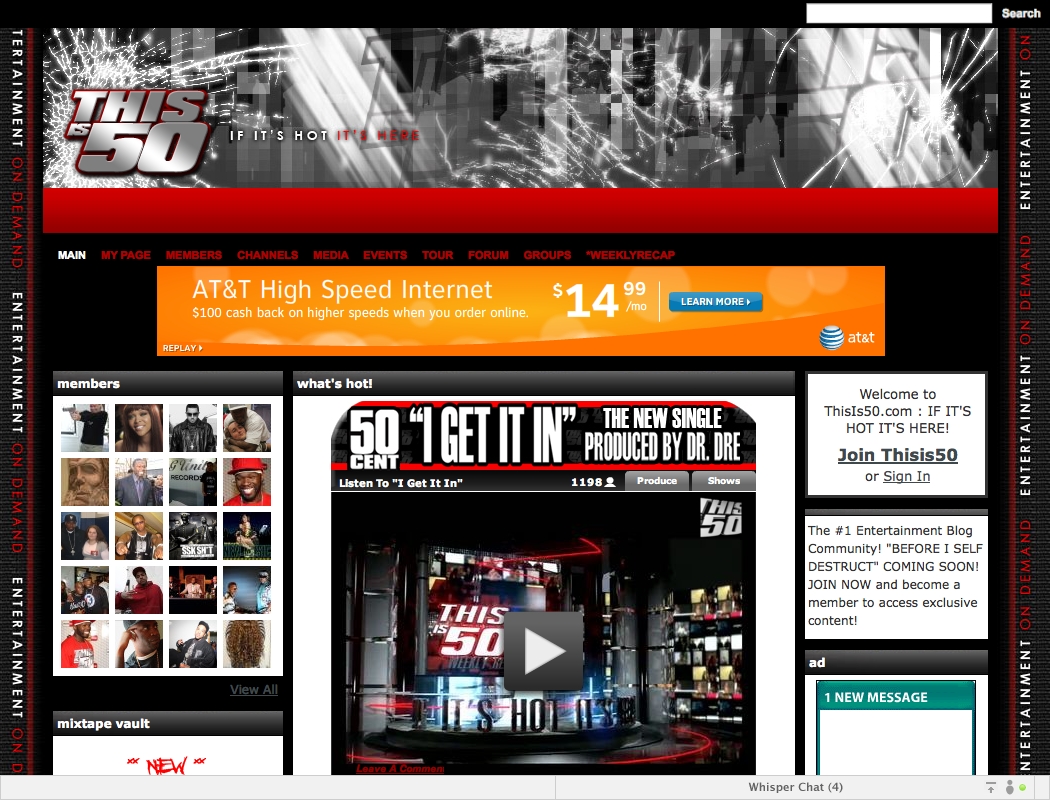 And here's the open version: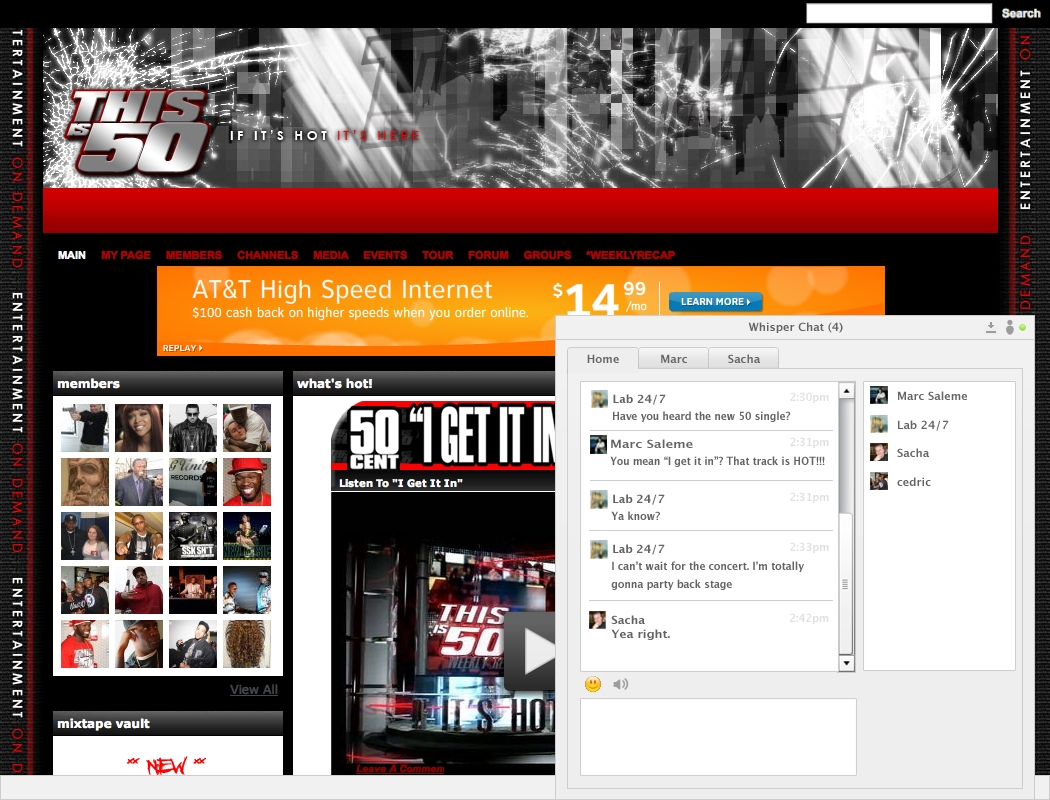 Here's another example: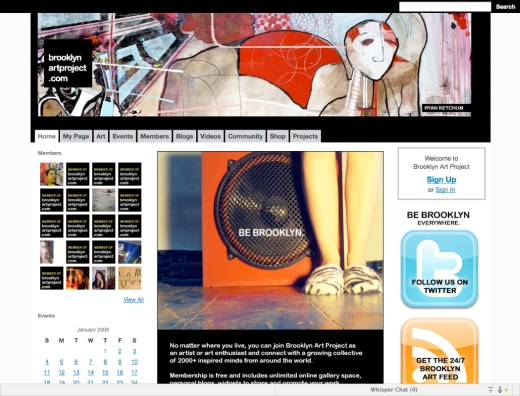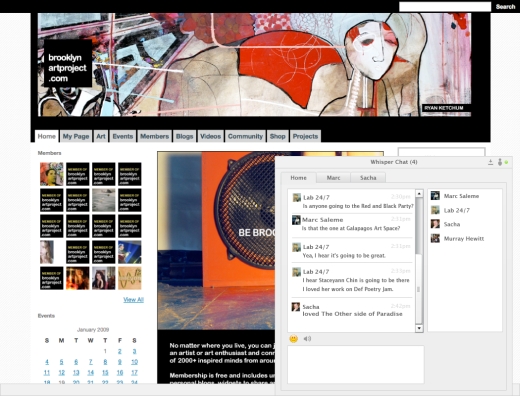 As you can see, it is the same simple, clean design across both social networks.
The new chat feature will replace your chat tab and the current display options for chat today. We're happy to work with you on coming up with the best transition recommendations so that your members won't have a shock to the system. Just drop us a line in the Ning Help Center.
Thanks and we'd love your feedback!